Static Cling...
SO HOW WOULD YOU LIKE TO HANG YOUR POSTERS OR POS WITHOUT THE NEED FOR PINS, TAPE, BLUE TACK OR EXPENSIVE FRAMES?!

Well now you can.

National Print would like to introduce STATIC CLING.
A revolutionary new material, manufactured in the USA, printed by us here in the UK.

Static Cling is an electrically charged printed film with an embedded static charge.

Static Cling will adhere to almost any surface (do not confuse this product with normal self cling that will only stick to glass).

Both sides of the static cling will stick to most clean indoor surfaces for 6 months to one year, including wood, metal, glass, brick, marble, cardboard, vinyl & many more.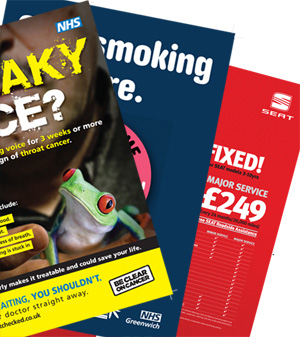 No adhesive is involved so it can be repositioned many times without the use of unsightly tape or blue tack.

Ideal for posters of any shape & size, POS, signage, banners, event marketing, direct mail, advertising & promotional premiums, calendars & memo boards.

Static Cling can also be written on with either a wet or dry marker, thus increasing your creative potential.

Available in both white and clear, and up to A2 in size, plus can be die cut.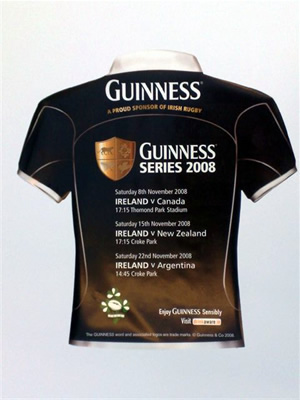 As Static Cling works by relying upon a static charge to adhere to surfaces, after many uses it may need recharging. (This can be achieved by several methods, so you may need to contact us for more technical information).

Remember – NO TAPE OR ADHESIVES REQUIRED!

* Removable *
* Re-positionable *
* Reusable *