The Nation's Number One Print and Packaging Company Since 1982.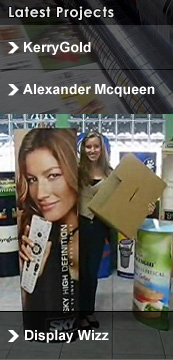 Print production is about long term relationships. Providing manufacturing and timeline solutions that are managed beyond your expectations. Most print firms let you know what their capabilities are. We're different. We ask what you need us to achieve and then aim higher. Our production facility is operational around the clock to deliver quality on time every time.
Above all our firm is about people, and not the sum total of our machinery.
National Print is the centre piece of a group of companies dedicated to the provision of Print and Print development, from a substantial multi communicative campaign right down to functional single colour forms, we have the right production solution for you.
Call us to see what we can achieve together.